Coyotes Sportswear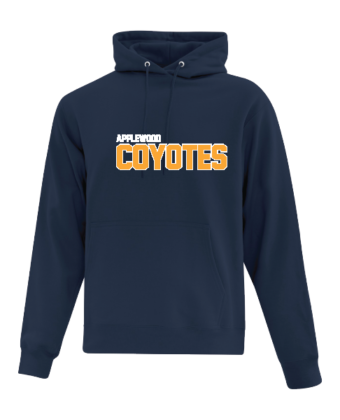 Applewood Hockey Association's Sportwear collection is now available online via our authorised uniform supplier Brad Hall & Co Ltd.
Access the store using the link below. Ordering instructions are in the store. Please ensure you have ordered the correct size as once a product is decorated, it cannot be returned.
Samples for sizing purposes are available at:

Brad Hall & Co Ltd
1600 Aimco Blvd Unit 2
Mississauga ON
L4W 1V1
Mon to Fri: 9:00am to 5:00pm
Please email Brad Hall at info@bradhall.com to arrange an appointment mentioning the items you are interested in.
For more information please contact your coach or Mark Zizek.
Click here for the Coyotes Sportswear Store