Power Skating Program Clinics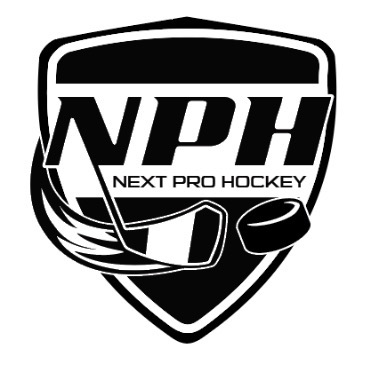 Applewood Hockey Association is pleased to announce two skills programs to all registered Applewood players as part of our 2017-18 player development program. Both programs are being run by Matt Corrente and his team from Next Pro Hockey. Matt grew up in Mississauga and had an active career in the NHL including the New Jersey Devils.
Program 1: House League
Thursday evenings: September 28 – December 21, 2017 (13 sessions)
6:30PM to 7:30PM - Advanced Pre-Novice to Atom
7:30PM to 8:30PM - Minor Peewee to Midget

Location: Tomken Arena (Rink 2)
Cost: $190 for the 13 sessions
Program 2: Elite Power Skating
Friday evenings: September 29 – December 22, 2017 (13 sessions)
8:15PM to 9:15PM - "A" level players only
This will be a small group and on a first come, first served basis

Location: Chic Murray Arena
Cost: $290 for the 13 sessions
Spots fill up fast, so please confirm your player's attendance with Luis Cordeiro as soon as possible, as space is limited. Registration and payment can be made at the first session, so please arrive early. Please make cheques payable to Applewood Hockey Association.
See you on the ice!