U9 Coyotes Flag Bearers at Steelheads Game Last updated: December 06 2021 14:08:17
Our U9 Coyotes together with their coach Rocky Mino got to be the flag bearers at the Steelheads game last Friday against the Ottawa 67's.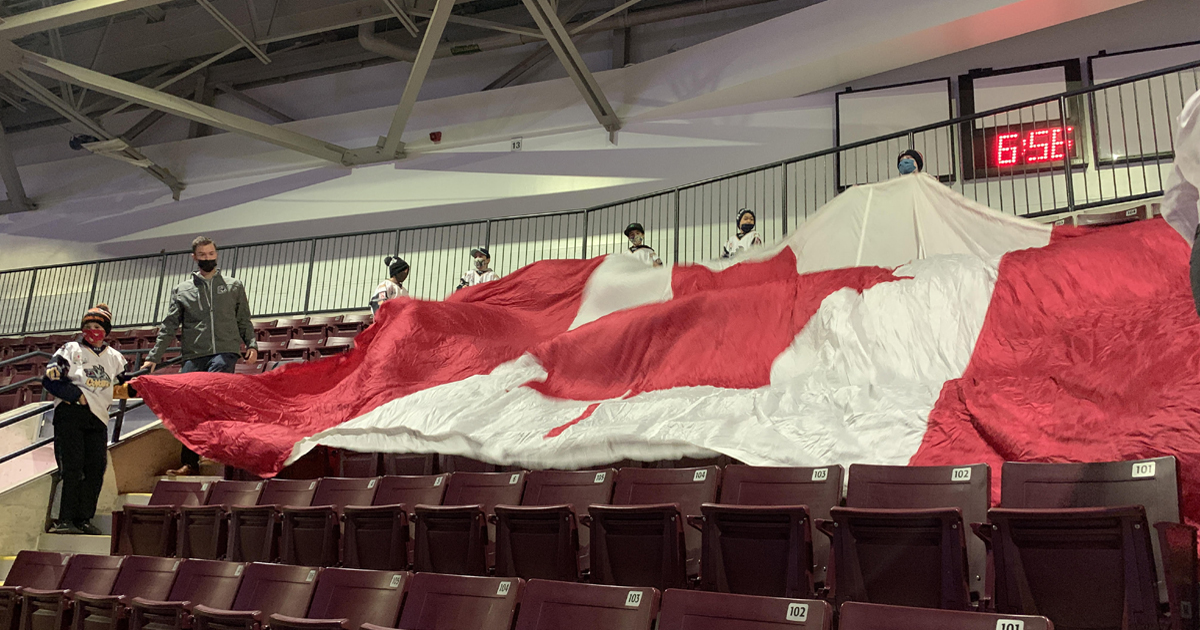 The Coyotes' strong performance in their own MHL games encouraged the Steelheads to a 1-0 win. Way to go Coyotes!