First Shift Winter Session Wraps Last updated: March 09 2020 16:11:17
Sunday March 8th saw the last First Shift of the winter session. Another 40 boys and girls came off the ice with confidence and some serious determination.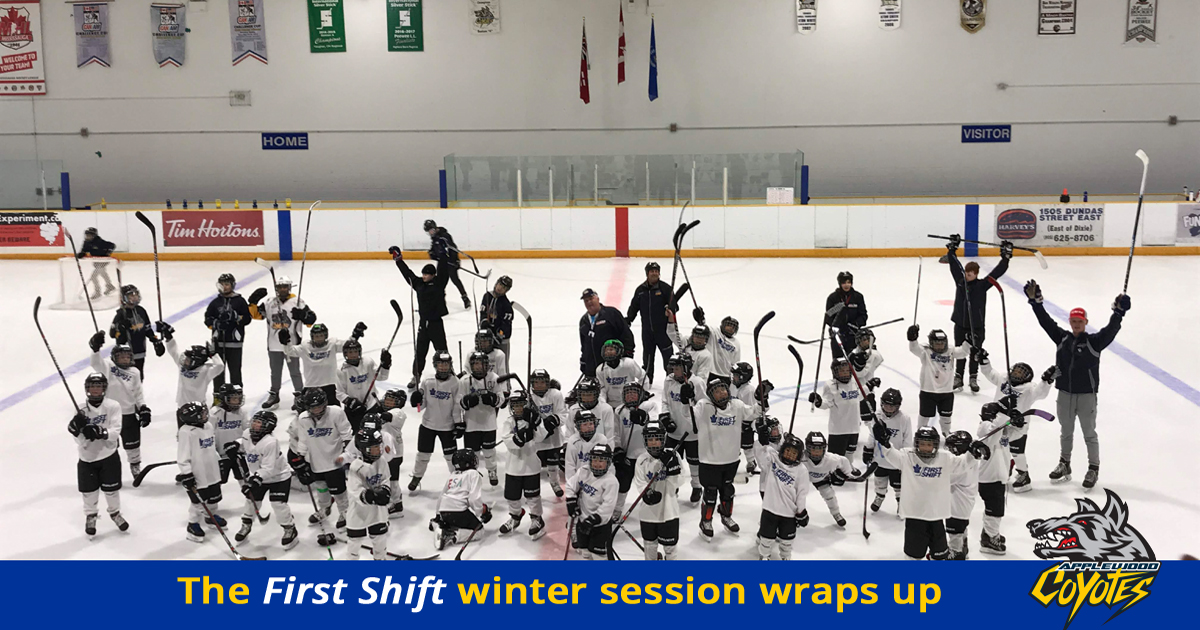 The tears and aprehension of six weeks ago were replaced with smiles and the confidence in each of these skaters' achievements.
Huge thank you to Coach Jim McCaffrey and all the volunteers who came out each week to help these kids succeed.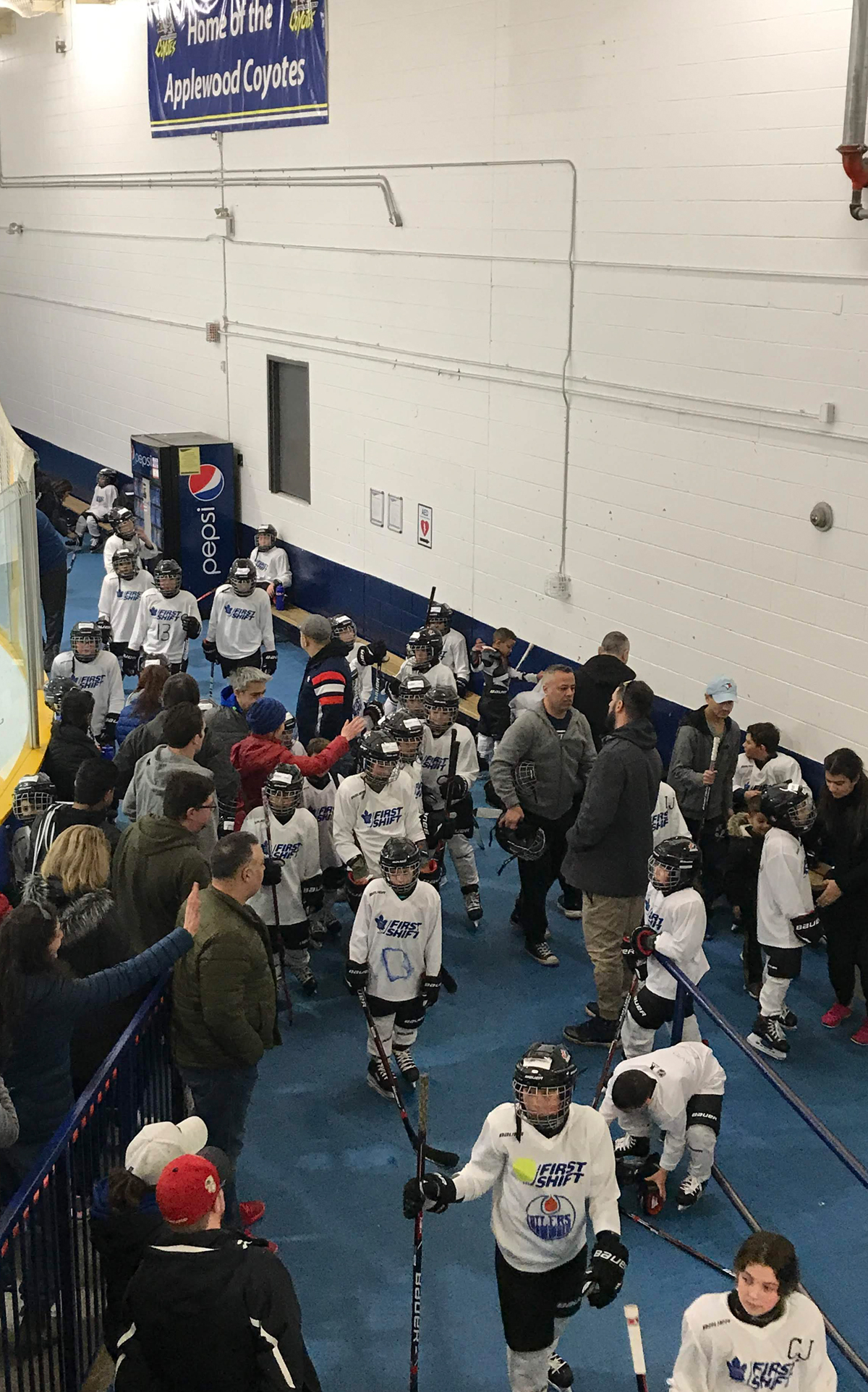 We look forward to seeing you back on the ice in the Fall with Coyote jerseys!!