Referees and Timekeepers Needed Last updated: July 26 2021 11:14:52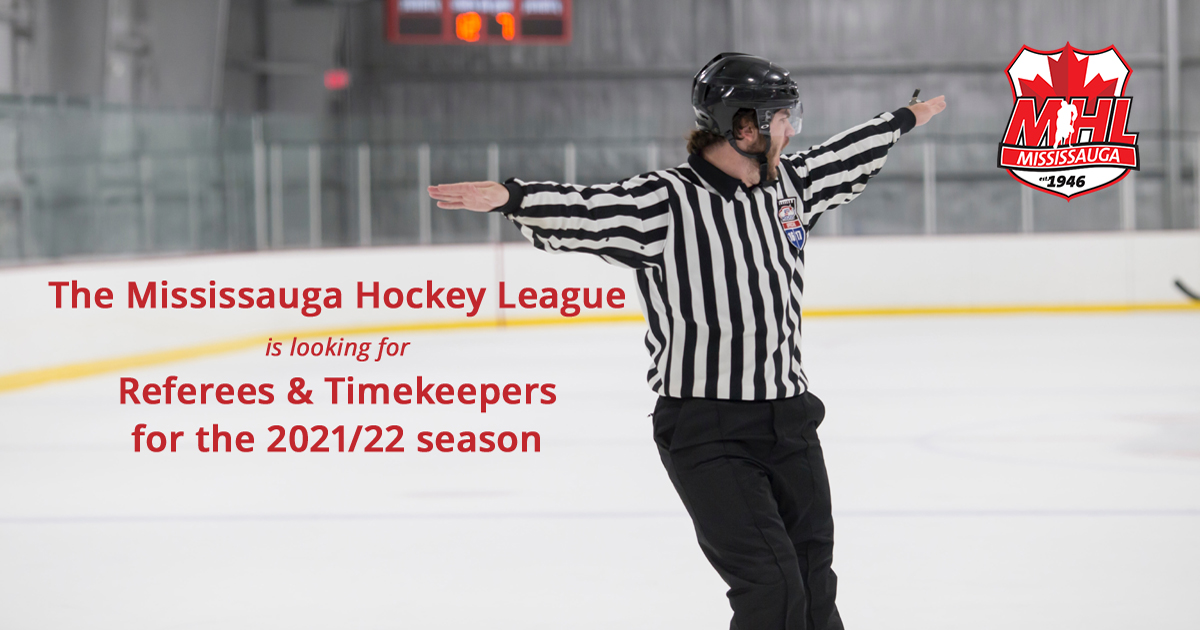 The MHL season is looking to return after an extended time off and the MHL is looking for NEW officials to assist in strengthening their officiating staff of around 120 officials. All officials are Hockey Canada certified and must have a valid Police Check.
New Officials need to be available to work games predominantly on Saturdays with some Sundays (not every weekend, you organize your own availability via a Referee Portal).
Cost to start is approximately $200 - $225 (Hockey Canada Referee Course & MHL Registration).
MHL assignments are 3-5 game shifts pending on the League Schedule and availability.
Pay rates are dependent on the level of games officiated.
New Officials would be working younger House League games which would be $15-$17 per game. Payment is provided in monthly Direct Deposit.
Hockey Canada Referee clinic is 8 hours with online and practical sessions.
MHL House League season is set to begin on Sat Oct 23. Hockey Canada Referee clinic information should be available sometime in August.
There is also have the opportunity to become a Timekeeper if a Referee is not an option for you.
If you are interested, please contact Nick Mintsopoulos for further information.
Hockey IS coming back!
Nick Mintsopoulos
Manager, Game Officials Mississauga Hockey League
905-607-1118
nmintsopoulos@hockey.on.ca