Applewood partners with The Mississauga Marathon Last updated: March 10 2020 12:42:53
Coyotes get 15% discount on all Mississauga Marathon Races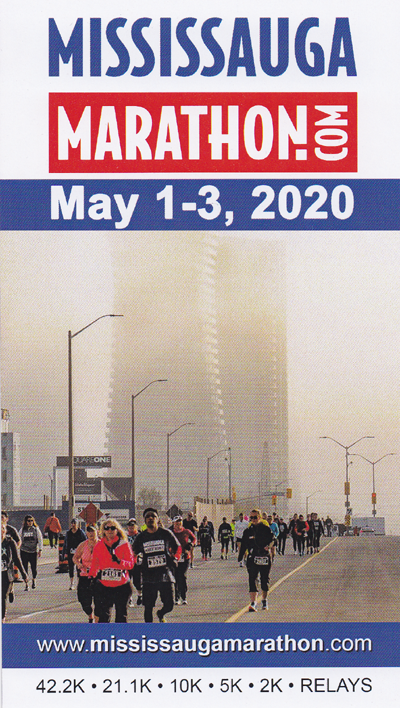 Applewood has again partnered with The Mississauga Marathon to offer Coyotes a 15% discount on all races.
It all happens the weekend of May 1st - 3rd and there's a race for everyone:
Full Marathon
Half Marathon
10K
"Hazel" 5K Run/Walk
TimBits 2K Fun Run/Walk
Corporate & Student Relays
The Mississauga Marathon is now in it's 17th year and is a certified Boston Qualifier. It's a fast, net downhill course and with the various options, really is a run for everyone!
Loads of family activities going on. Register as a team or individually and if you use the code "APPLEWOOD15" you get a 15% discount (must use race roster).
Full details and to register go to www.mississaugamarathon.com